free Alabama crash report
Were you involved in a car accident in Alabama? If so, an official accident report is vital for filing an insurance or injury claim. Obtaining your crash report through the Alabama Law Enforcement Agency means paying a $17.00 fee. Click the button below to get it absolutely free of charge!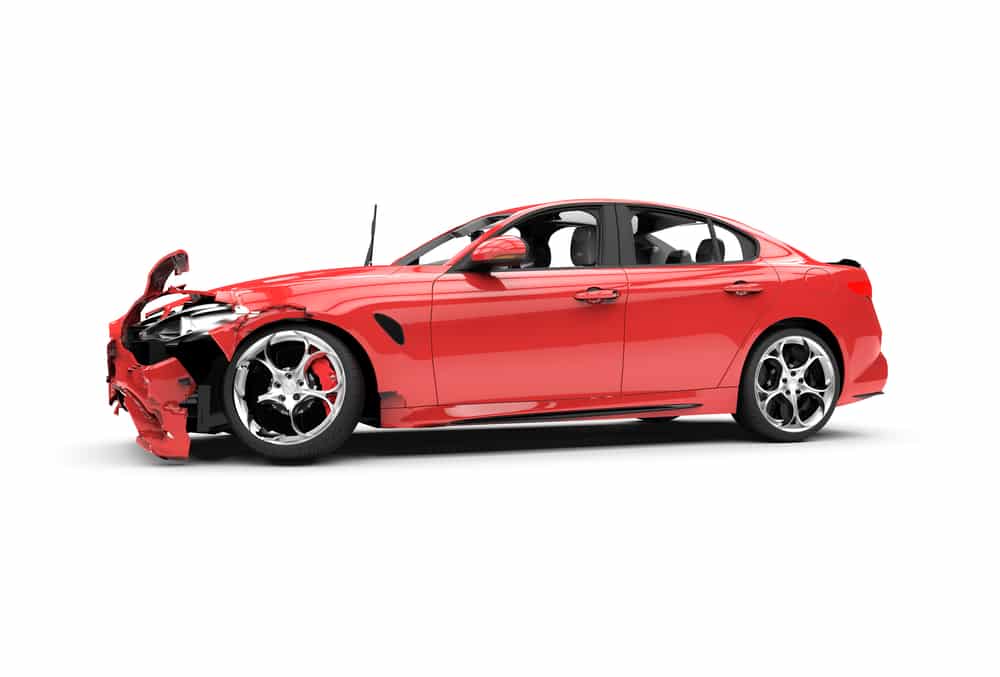 Accident Resource Center
Unsure of the next steps to take in the days after your crash? No need to worry. We have it covered. We've provided several resources to help you better understand the claims process and your accident report.
crash report retrieval made easy
No cost. No obligation. No hassle!

160+ Cities
...and hundreds of towns

search by city
Find your crash by city

58 Counties
Every county, in one place

search by county
Find your crash by county

FREE, NO COST
100% free. No obligation.

search by Zip
Find your crash by zip code
Live Alabama Car Crash Reports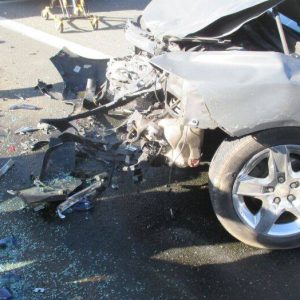 Crash Report – County Road 107  Cullman, AL Report ID: 2023 September 2  NCIC#: Unknown OFFICER ID#: Unknown Traffic Unit 1: Dodge Ram  Occupants: ...