Why do I need a crash report?
Suppose you've been in a collision on Alabama roads. If that's true for you, one of the first things you should do is contact law enforcement to file an official Alabama Uniform Traffic Accident Report. This report will be a key piece of evidence used by the insurance company when investigating your crash and determining your settlement. 
Not only will having an official accident report benefit your claim with the insurance company but it's also required by law in most cases. Whether you've been injured in a major collision or involved in a minor fender-bender, you should always contact police immediately to have an unbiased third party at the scene.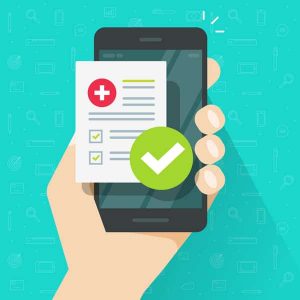 Requirements for Filing an Accident Report in Alabama
Several statutes in the state of Alabama require an official accident report to be filed after a crash. According to Alabama Vehicle Code § 32-10-5, you must contact police immediately to have an accident report filed if either of the following occurs as a result of your crash:
Any injuries or fatalities
Property damage exceeding $500
Under these statutes, nearly every crash should be reported to local law enforcement. Even if your accident does not fall within these parameters, contacting the police is always in your best interests after any type of collision.
Common Questions about obtaining a crash report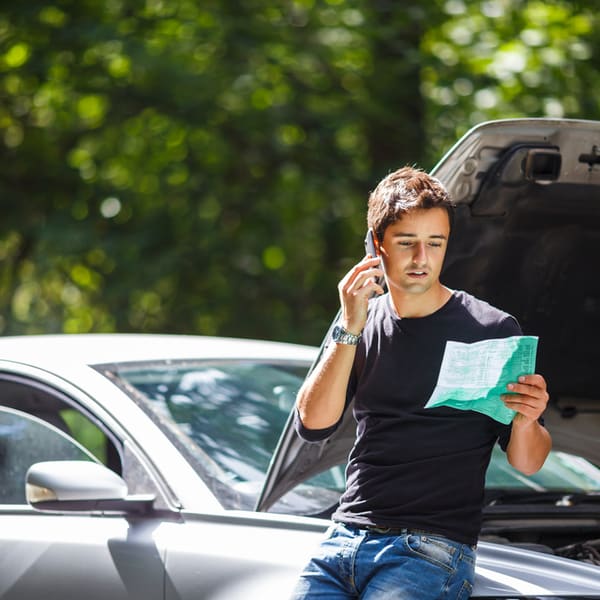 Get a FREE Copy of Your Alabama Accident Report
The days and weeks following a crash can be incredibly stressful. Don't let long lines, paperwork, and unnecessary fees when recovering your official accident report contribute to that stress. We will recover a certified copy of your crash without using a credit card and at no obligation to you.
We don't charge for our service, so you can get your certified copy from us for free.